Blisafe - The new pharmaceutical solution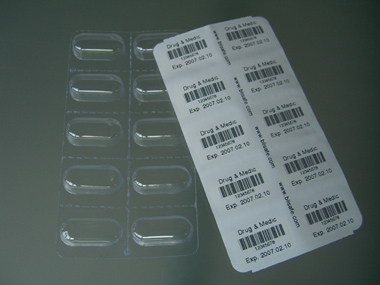 Blisafe is a device of entirely manual made safe conditioning.
The system allows a true traceability by a very complete identification including a code bars.
Particularly adapted to the small series, Blisafe requires that a very light logistics.
Already set up in many hospitals, the system will experience future developments
(other shapes of cells, codes color, in particular).